OUR STORY
MYOP was founded in 2017 with the aim of offering high-quality, perfumes that customers could tweak according to their preferences. Having roots in Calicut, a coastal town in Kerala boasting a legacy of international trade and travel since the 1800s, our journey began amidst a crowd of perfume enthusiasts who adored traditional Ouds and attars.
Our early days were spent in relentless research and market testing to create a blend that sustained in the Indian weather. With time and a lot of perseverance, we were able to put together a combination that assured a pleasant and lasting fragrant experience. When MYOP launched its first line of products, we accomplished what was once thought unachievable: perfumes of the finest quality at affordable prices.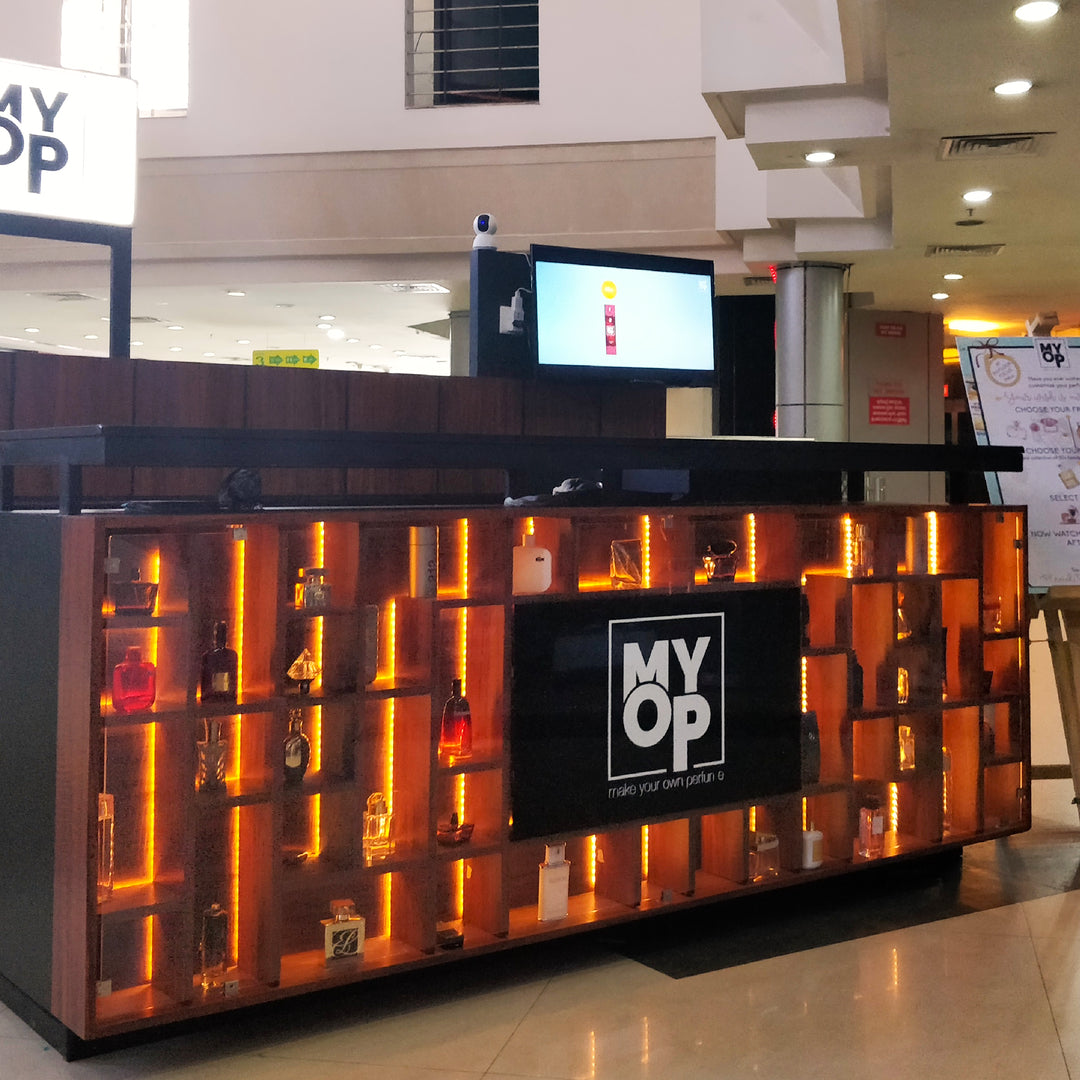 HOW IT ALL BEGAN
MYOP's journey began with our CEO and founder, Rayhan. His discovery of the world of perfumery happened during a work trip to Iran in 2017. The traditional perfume stalls of Persia with their infinite scent choices inspired him to bring a modern interpretation of this art to his home country. Through a  unique blend of tradition and innovation, he along with three others, set out to create a truly one-of-a-kind experience of perfume-making in India and the rest is history. This team of four includes Rayhan AR, a.k.a. the IT architect-turned-perfumer as leader of the pack; Naveedh, the motivator and dicer who plays with ideas in business; Nabeel MV, the dynamic diplomat in sales; and Shahil, the creative digital explorer. They are the pillars of MYOP today.
WHAT MAKES MYOP DIFFERENT
In a market with fewer choices, blends with limited fragrance oil concentration & expensive price tags, we have stepped in with incredible options for you and present endless customization and personalization possibilities, all at a reasonable price bracket. We are now able to offer the finest quality fragrances at a fraction of the market price while directly importing superior quality fragrance oils from around the world. We locally formulate and manufacture our perfumes independently while simultaneously creating a unique interactive experience for customers at our stores.
THE ART OF PERFUMERY
As India's first-ever perfume bar, personalization is at the core of MYOP. From the moment you walk into one of our retail outlets or visit our online store, you get to choose your own journey. With us, you have the unique opportunity to customize your fragrance according to your tastes and preferences, and even personalize it with a name engraving or print on the bottle. Moreover, we provide you with the unique opportunity to mix two or more fragrances to get the exact scent you want through our exclusive "MYOP fusions". We believe that our success and growth are a testament to our commitment to providing the best-personalized experience in perfumery that is out there.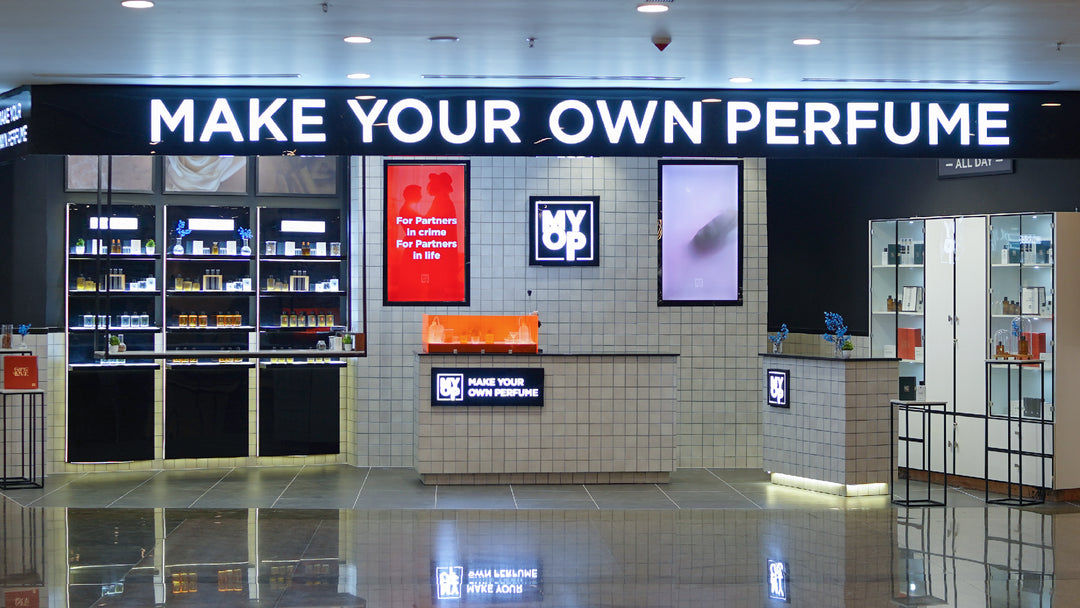 OUR MISSION
With a passion for creating unique and authentic fragrances, MYOP  was founded with the goal of making an affordable and personalized experience of perfumery, accessible in India. We believe that everyone deserves to experience the joy of wearing a fragrance that defines them, and we are dedicated to making that possible for all.
WE CARE ABOUT YOU
We believe that building a trusted brand needs more than just great products - it also requires exceptional service. So we make sure to go the extra mile to ensure a seamless and hassle-free experience for our customers. Our no-questions-asked return policy is a reflection of our intent to prioritize customer relationships.
SUSTAINABILITY
As a brand that is deeply committed to sustainability and protecting the environment, we believe that small actions can make a big impact. This is why we've implemented a unique refill initiative that encourages our customers to reduce wastage and promote a greener lifestyle.
Know more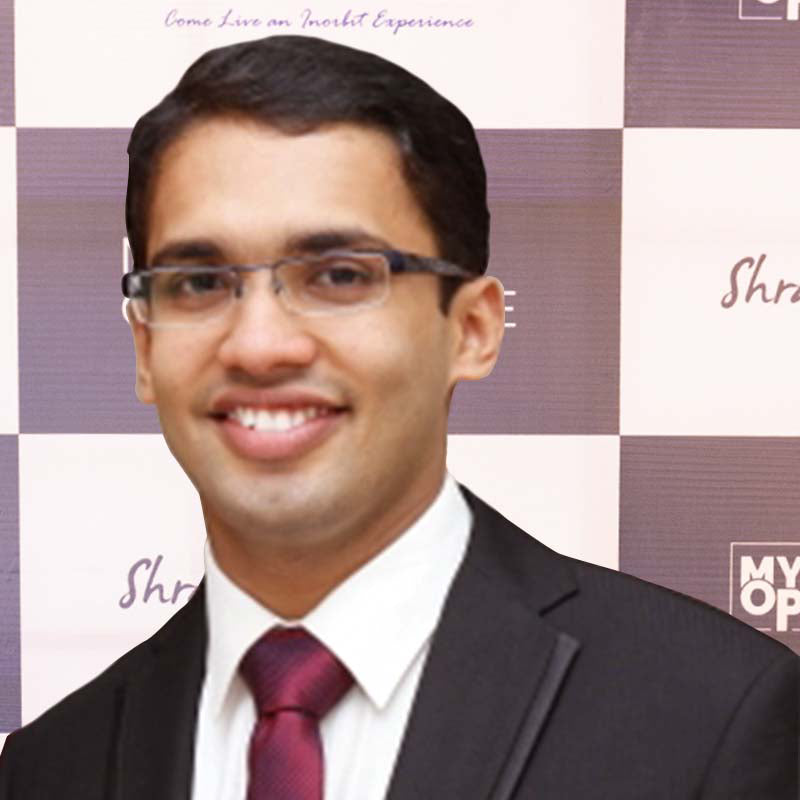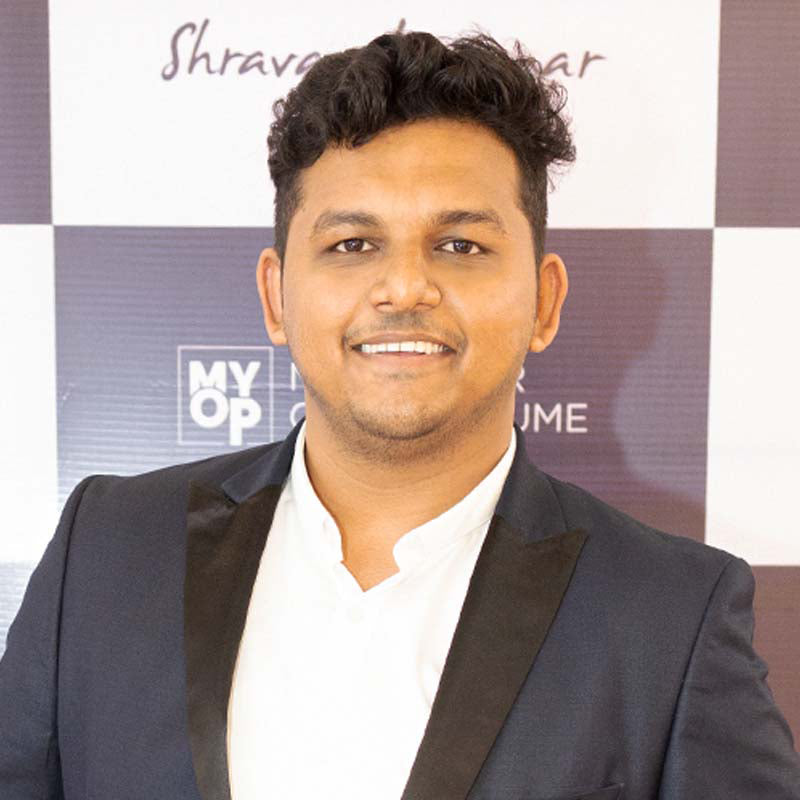 Naveedh VV
Director BD & Marketing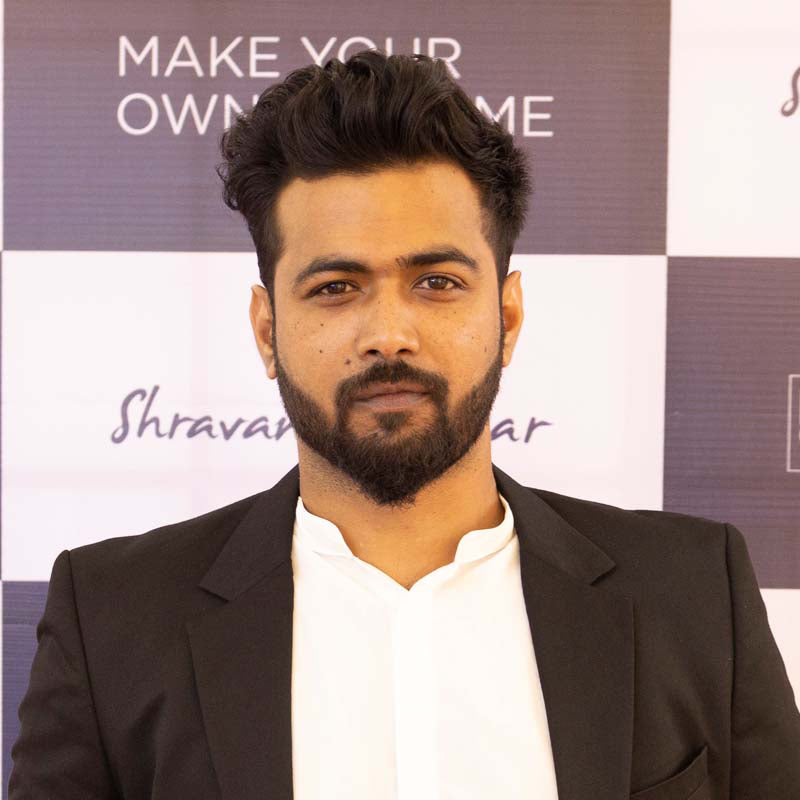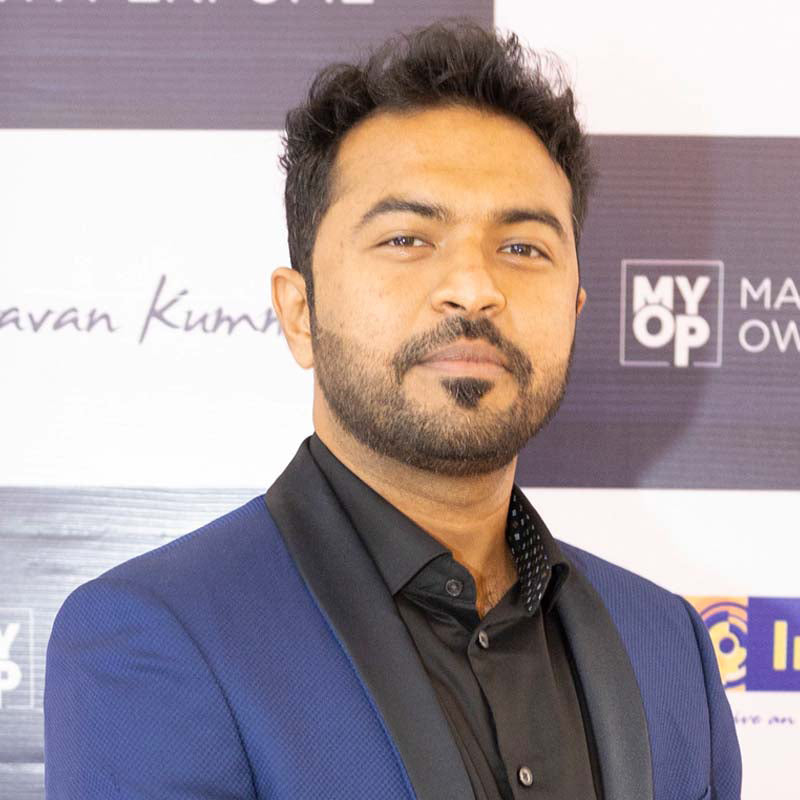 Shahil Hameed
Director Digital Marketing